This is by far the most exciting news that every PC gamer was waiting for.
Grand Theft Auto V is officially coming for PC
. It was announced at the E3 event these days.
So... dear modders, brace yourself to create and enjoy thousands of awesome mods very soon.
The following video is the official trailer released Jun 9th by Rockstar Games: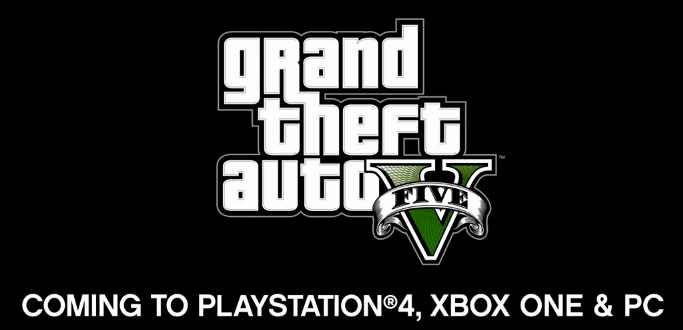 GTAV is now available for PS3 and XBOX360! If you haven't yet bought this title, buy it at the best price from Amazon for
PS3 or XBOX360
!
Check out also our
cheat
pages with 31 cheats, including invincibility, full health and armor and all weapons: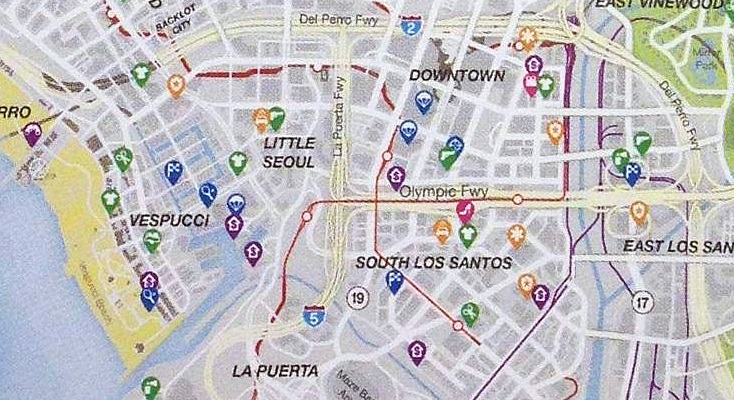 Click the image above to watch the full map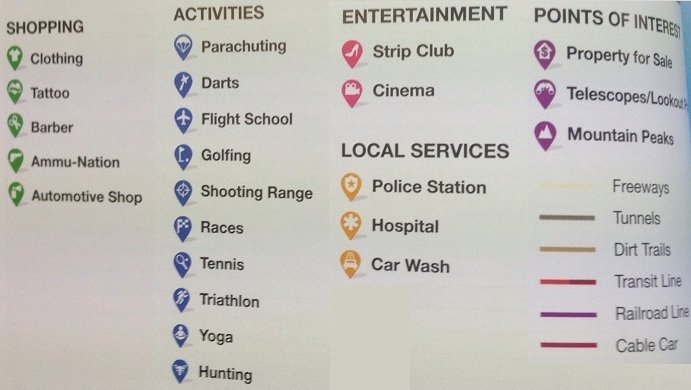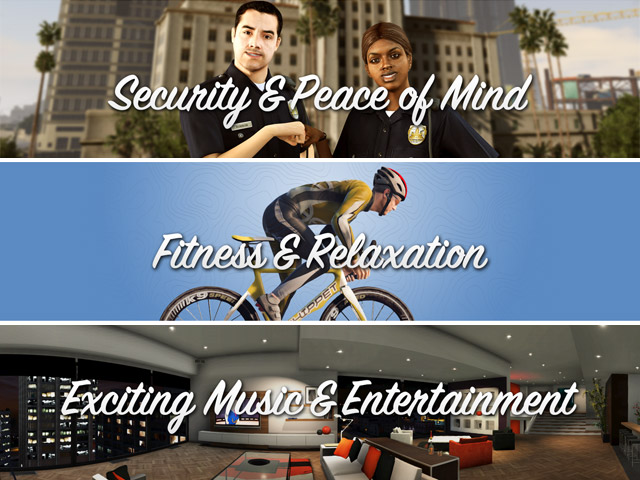 click the image to explore the new sections
GTAV Official Website Update, new
three
sections revealed!
Here the direct link to a
new video about Sports
!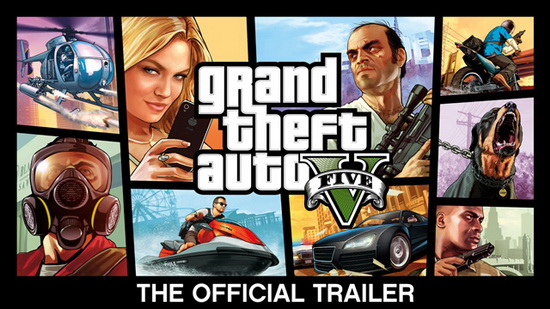 Click the image to watch the trailer
click the images for full size
GTAV is coming in less than 1 month, but Rockstar still didn't show us the complete map of the game. However it doesn't matter so much, because when a game has a huge community like GTA has, the fan made works reaches high levels. Directly from
GTAForums.com
, from a thread that reached more than 1 thousand pages, two incredibly well made maps are practically completed.