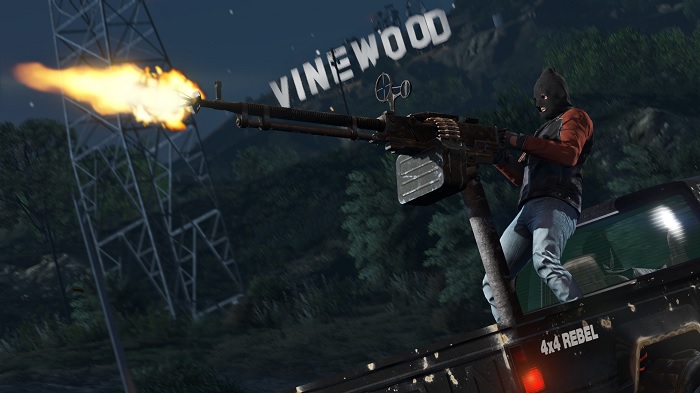 Unfortunately Rockstar Games just announced that GTAV for PC has been postponed to
April 14th
, so PC games and modders gotta wait a bit more to play and mod this masterpiece.
Rockstar stated:
Our apologies for the slight shift in the date but the game requires a few extra weeks of testing and polish to make it as good as can be. Moving a release date is never a decision we take lightly and is a choice we make only when we know it is in the best interests of the game and our fans. Thanks everyone for your understanding and we assure you these few extra weeks will be worth it when the game does arrive in March.
Rockstar also said that PC version will support up to 4K resolution and up to 30 online players.
They also released the minium and the recommended system specs:
Minimum specifications:
OS: Windows 8.1 64 Bit, Windows 8 64 Bit, Windows 7 64 Bit Service Pack 1, Windows Vista 64 Bit Service Pack 2* (*NVIDIA video card recommended if running Vista OS)
Processor: Intel Core 2 Quad CPU Q6600 @ 2.40GHz (4 CPUs) / AMD Phenom 9850 Quad-Core Processor (4 CPUs) @ 2.5GHz
Memory: 4GB
Video Card: NVIDIA 9800 GT 1GB / AMD HD 4870 1GB (DX 10, 10.1, 11)
Sound Card: 100% DirectX 10 compatible
HDD Space: 65GB
Recommended specifications:
OS: Windows 8.1 64 Bit, Windows 8 64 Bit, Windows 7 64 Bit Service Pack 1
Processor: Intel Core i5 3470 @ 3.2GHZ (4 CPUs) / AMD X8 FX-8350 @ 4GHZ (8 CPUs)
Memory: 8GB
Video Card: NVIDIA GTX 660 2GB / AMD HD7870 2GB
Sound Card: 100% DirectX 10 compatible
HDD Space: 65GB
So prepare your rigs for the end of March and let's wait patiently, I'm sure it will be worth.
Watch the new released screens at the link below.
Source:
Rockstar Games Newswire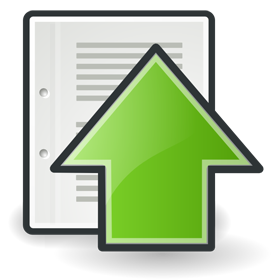 I'm happy to announce that from today, any registered member is able to
upload
their own mods! I never allowed this feature before because I wanted to keep on my website only high quality mods. This idea won't change: each uploaded mod will be reviewed before being accepted because I prefer to aim to quality instead of quantity. I hope you like it!
Be prepared for GTAV PC mods, the game is coming in less than a month!
Happy modding and happy new year!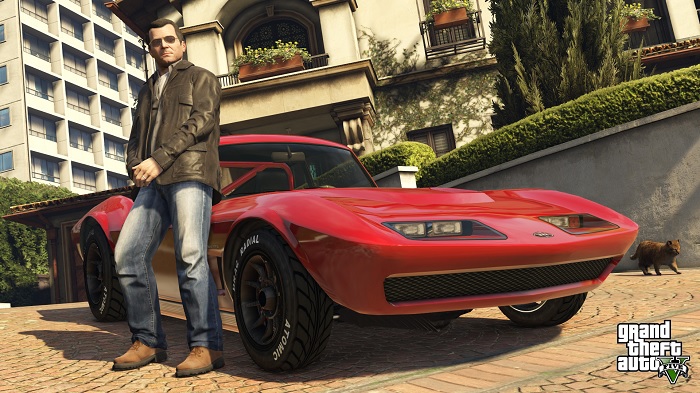 Rockstar Games recently
announced
the official release date for GTAV PC version:
January 27th 2015!
The release date for PS4 and Xbox One version is November 18th 2014!
Here the full news:
Grand Theft Auto V for PlayStation 4, Xbox One and PC will feature a range of major visual and technical upgrades to make Los Santos and Blaine County more immersive than ever. In addition to increased draw distances and higher resolution, players can expect a range of additions and improvements including:

- New weapons, vehicles and activities
- Additional wildlife
- Denser traffic
- New foliage system
- Enhanced damage and weather effects, and much more

Grand Theft Auto V for PlayStation 4, Xbox One and PC will also feature enhanced radio selections with over 100 additional new songs and new DJ mixes from returning DJs across the game's 17 radio stations.

All players who pre-order the game will get $1,000,000 in-game bonus cash to spend across Grand Theft Auto V and Grand Theft Auto Online (GTA$500K each for your Story Mode and for your GTA Online in-game bank accounts).

A host of new, exclusive content also awaits for players returning from the PlayStation 3 and Xbox 360 versions including rare versions of classic vehicles to collect from across the Grand Theft Auto series such as the Dukes, the Dodo Seaplane and a faster, more maneuverable Blimp; activities including wildlife photography and new shooting range challenges, new weapons and more.

Enhancements to Grand Theft Auto Online include an increased player count, with online play now for up to 30 players on PlayStation 4 and Xbox One. All existing gameplay upgrades and Rockstar-created content released since the launch of Grand Theft Auto Online will also be available for the PlayStation 4, Xbox One and PC with much more to come.

Existing players will be able to transfer their Grand Theft Auto Online characters and progression to their choice of PlayStation 4, Xbox One or PC. For more info about gaining access to exclusive content for returning players, please visit rockstargames.com/V/bonuscontent.

Stay tuned for a brand new trailer coming at 9am Eastern today - and for now, enjoy these sixteen new screenshots taken from the PlayStation 4 version of the game.
This is by far the most exciting news that every PC gamer was waiting for.
Grand Theft Auto V is officially coming for PC
. It was announced at the E3 event these days.
So... dear modders, brace yourself to create and enjoy thousands of awesome mods very soon.
The following video is the official trailer released Jun 9th by Rockstar Games: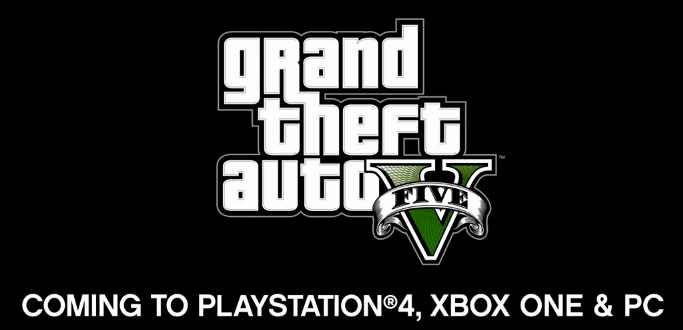 GTAV is now available for PS3 and XBOX360! If you haven't yet bought this title, buy it at the best price from Amazon for
PS3 or XBOX360
!
Check out also our
cheat
pages with 31 cheats, including invincibility, full health and armor and all weapons: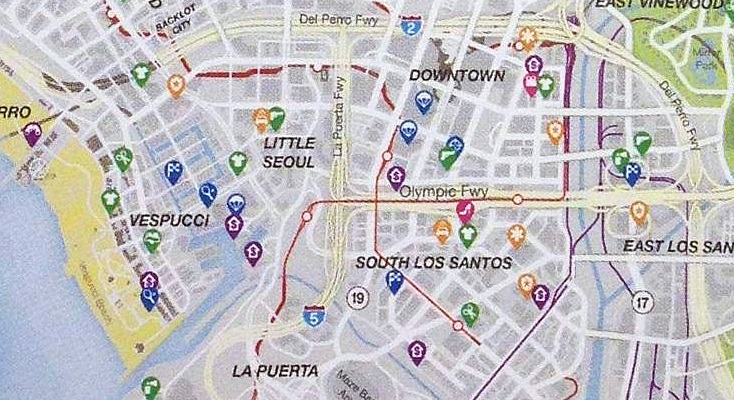 Click the image above to watch the full map