The OpenIV team just released a new version of their software. On previous version we were able to view all GTAV files included in RPF archives, now with 2.6 you can edit them! To make it short, you can for example edit
handling.meta
file!
The following is the official post from openiv.com:
Today we are proud to release OpenIV 2.6. It took some time, but now you will be able to edit RPF Archives in PC version of GTA V. Currently we come with temporary solution, which requires ASI plugin for the game. When you are try to edit RPF Archive, you will see notification about installing plugin. You need to install an ASI loader and OpenIV plugin, otherwise your game will not work with modified archives. With installed ASI loader and plugin, you will not be able to go into GTA Online. This will keep you from accidently banning and GTA Online will be protected from modifications.
Besides RPF editing, we are also added support for GTA V PC files in Drawable, Collision and Navmesh viewers, so now you can view some models. As always, the full change log is available here.
You can download the 2.6 version
here
. If you want you can also donate to OpenIV team from
official website
.
Another small news from us: I made a video tutorial dedicated to everyone who is new to GTA V modding that explains how to install any script mod.
Go check this out
if you are looking forward to add some badass mods into GTAV!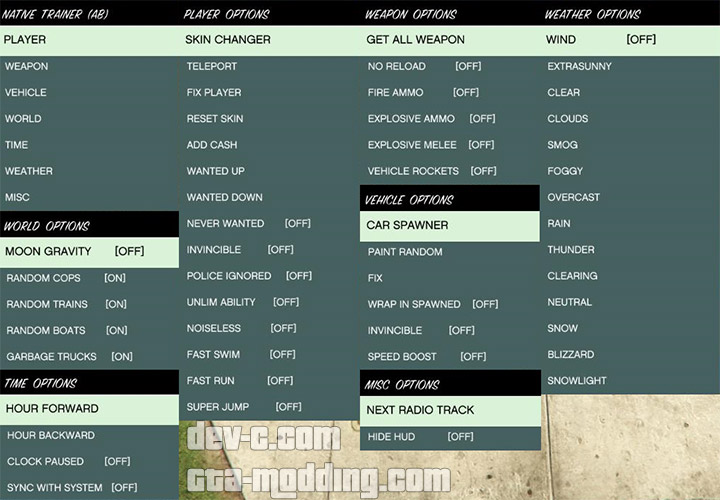 (Click the image DOWNLOAD the trainer!)
Promising news from OpenIV team: GooD-NTS and his team managed to open the RPF archives of GTA V! Here 4 images: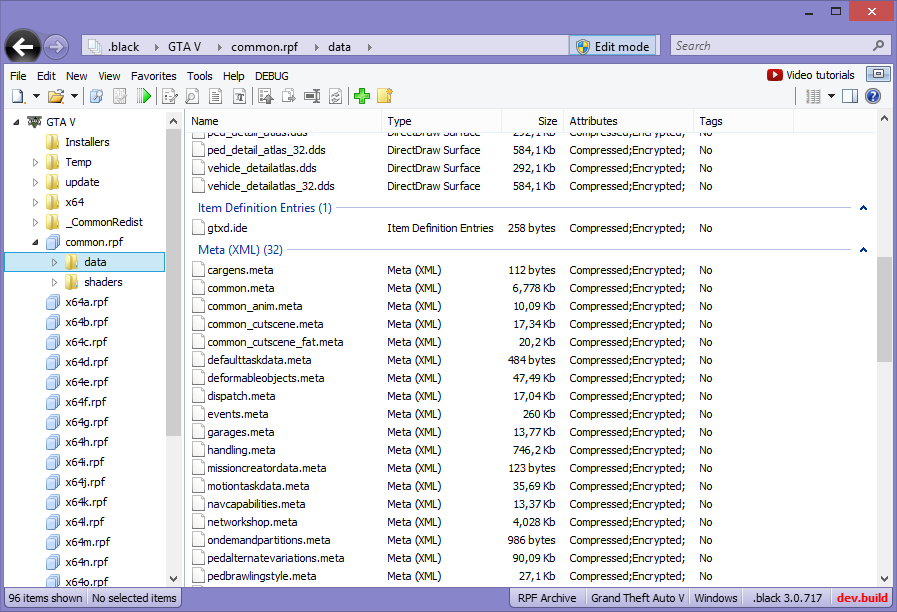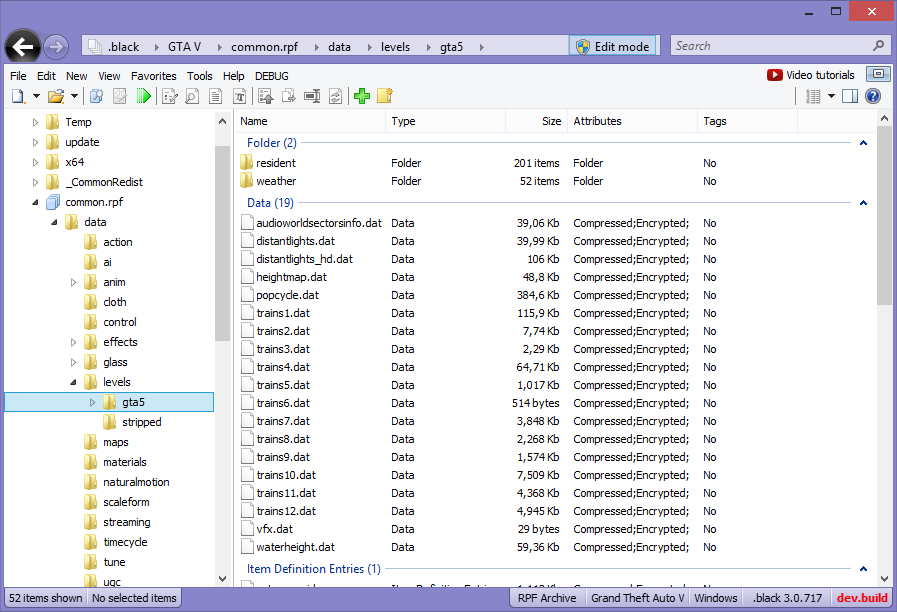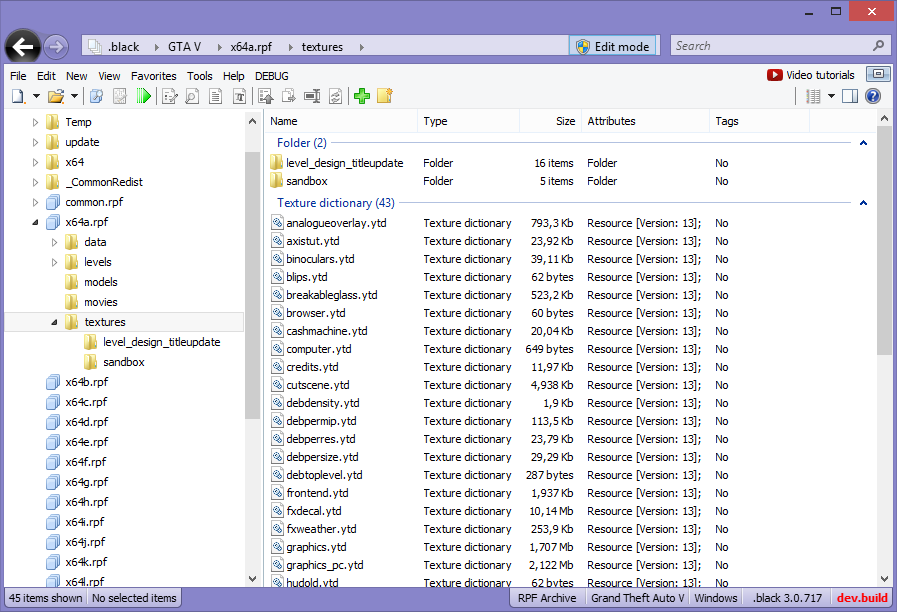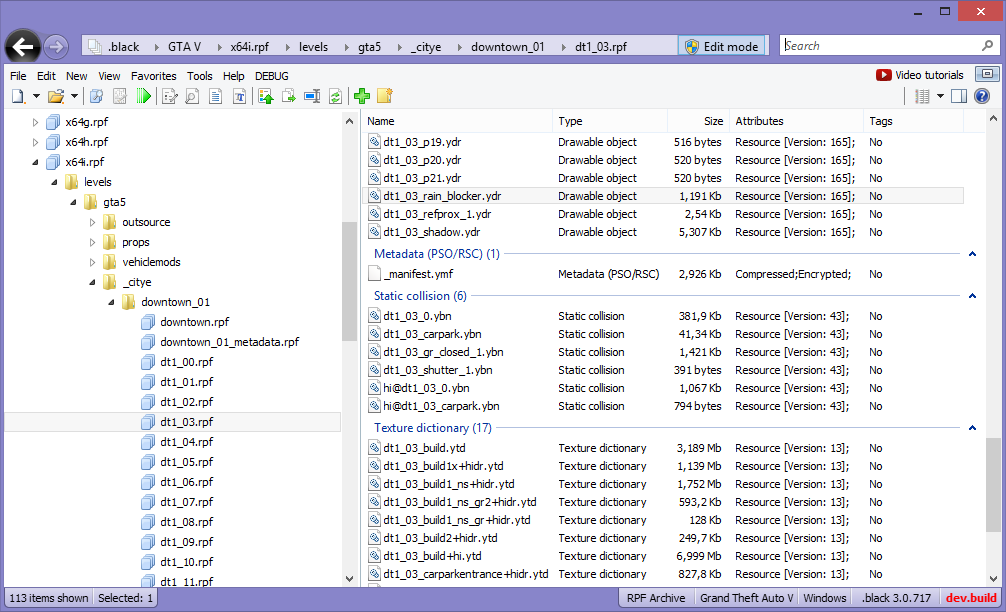 EDIT:
OpenIV is released with GTAV support for reading files, not editing.
Video
-
Download
Source:
OpenIV twitter

LinGon and MrAntiFun released some cool trainers for GTA V for PC. Watch the trainers in action on the videos below!
Subscribe to our brand new
YouTube channel
, new videos everyday!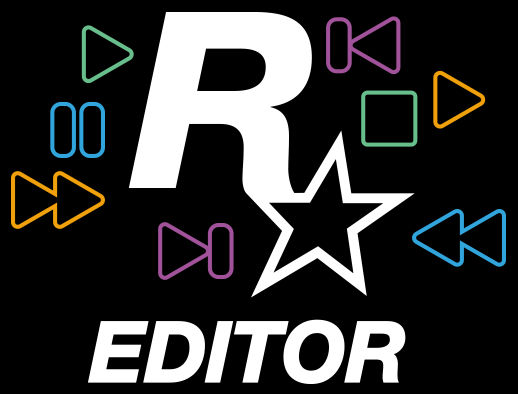 (Click the image to watch the trailer about Rockstar Editor!)
Grand Theft Auto V for PC will have a spectacular
video editor
! Are you ready to film your mods like never before?
More info
here
and trailer
here
.